What our Customers Say about Us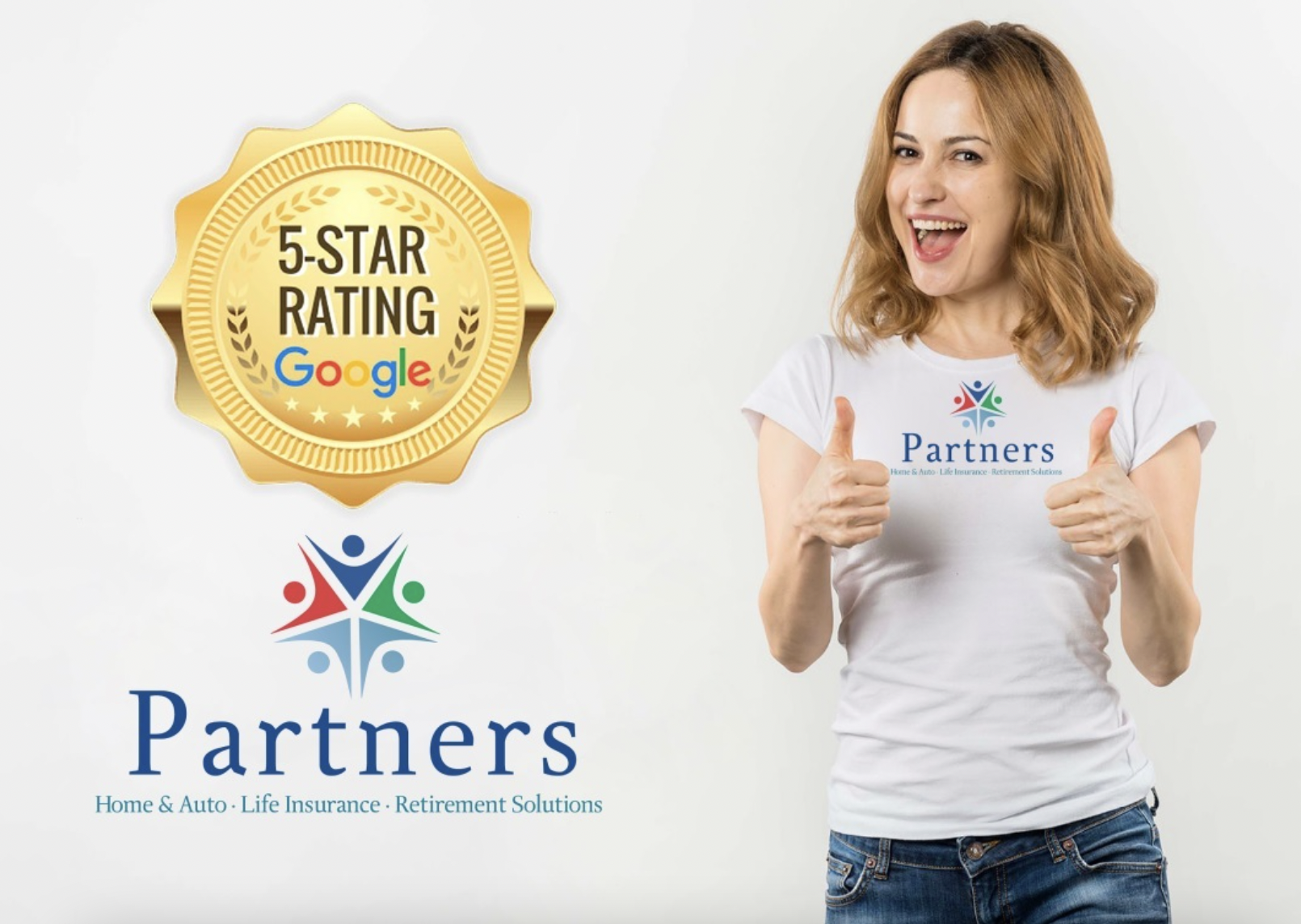 Chelsey Nicastro
a month ago
Brian is always super helpful and I always get a very quick response. I emailed Brian when he was on vacation, and his team made...
Brian was quick and accurate with our quote. We customized our coverage to our liking and was able to save 50% off our current rate.
Alex Palazzolo
a month ago
Great experience! Everyone is extremely friendly to work with and ensure that all of their customers needs are met.
Show-Me Outdoor Advertising
3 weeks ago
Brian was quick and efficient in adding a vehicle to our policy. Partners insurance has been great to work with.
Abbey Russell
4 months ago
I recently bought a new car and was no longer able to be covered under my current plan. I worked with Brian to get a...