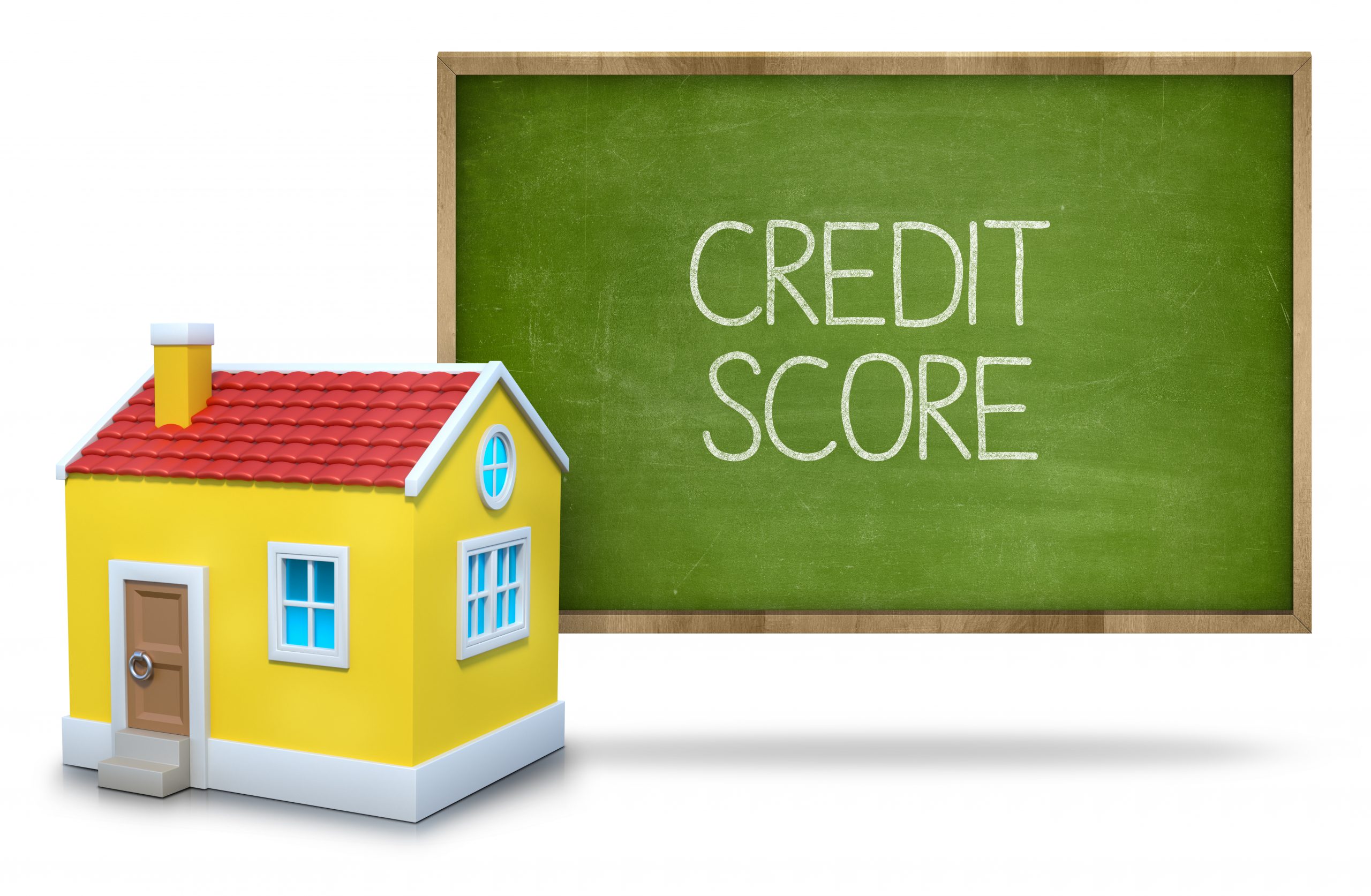 In this article we're focusing on home & auto insurance. Some place more weight on your score than others. For most insurance companies, your credit score is a significant factor and will have a huge impact on your rates. Read on to find out how credit score affects insurance rates.
Why do insurance companies use your credit score to determine your rates?
For quite a while now insurance companies have been using credit scores as a factor in determining rates. One reason is that data shows people with higher credit are more often in a financial position to cover small repairs themselves rather than filing an insurance claim. Another reason is that higher credit scores show the likelihood of someone to pay their insurance premiums on time.
There are some states that ban the use of credit-based insurance premiums such as California and Washington.
Why didn't you see an inquiry on your credit report?
Insurance companies use what is called a "soft pull". This differs from a "hard inquiry" in that it will not register with the credit bureaus. Typically, you'll see your credit score drop a few points as the result of a hard inquiry.
Luckily, for insurance purposes, this is not the case so you are free to compare insurance rates without worrying that it will affect your credit.
How to use credit-based insurance rates to your advantage.
Most insurance companies will base your rates on your credit. Many times, they do not re-run your credit as long as you are a customer. If your credit score has increased since you purchased your policy, you could be paying more than you have to.
Let's say you purchased your home and auto insurance policies 3 years ago and you had a 690 credit score at the time. You've worked hard on your finances and you now have a 750. More than likely you're still going to be paying insurance rates based on a 690 credit score. It costs a lot of money and time for insurance companies to re-run credit and re-rate your policies so they typically will not do that as long as you're a client.
You have two options to take advantage of your increased credit score.
You can ask the company to re-rate your policy based on your new credit score at policy renewal.
Move to a different insurance company.
Keep in mind most insurance companies do not have the option to re-rate in the middle of the policy term. You'll probably have to wait until renewal.
Moving to a new insurance company is always an option, however consider the discounts you may lose such as diminishing deductible, or a discount received for allowing them to track your driving. If you have insured your valuable items such as jewelry, art or firearms, you may have to get appraisals on all those items again which costs time and money. Typically, appraisals must be less than 3 years old.
If you liked this info on how credit score affects insurance rates, check out some of our other content you may find useful.
Get a Home & Auto Insurance Quote
For financial education videos, The Minority Mindset YouTube channel offers great content.