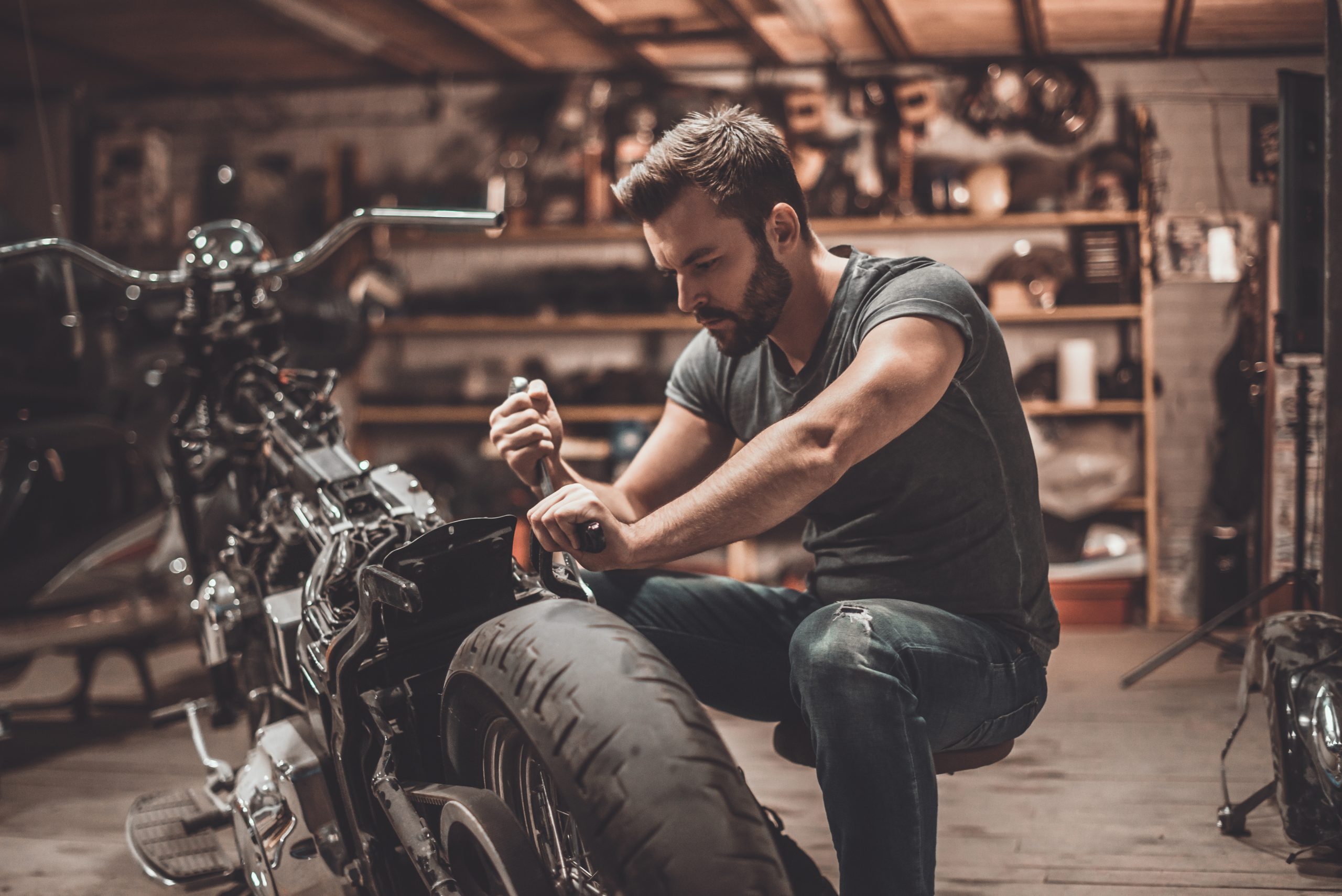 Aftermarket Parts
Upgrades to your motorcycle aren't always covered. If you've added those badass pipes, some new handlebars or sweet wheels, make sure you let us know so we can work with you to get your bike properly covered.
Most policies will have an optional coverage called "Customized Equipment". This is where you'll want to add coverage to make sure your policy doesn't fall short.
If you've put aftermarket parts on your bike, and have not added this coverage, chances are you're going to be out of pocket at claim time. This is when you won't care that you saved $3/ month to get the cheapest policy. Cheap insurance is expensive.
Cost
How much does it cost to add Customized Equipment Coverage? It depends on the value of the aftermarket parts, but in general, it's very cheap. It may end up only adding a few dollars per month. Get a list together and add up what it would cost to replace your aftermarket parts. Let us know the total amount and we'll show you the price difference.
Top Motorcycle Insurance Companies
According to reviews.com, Progressive, Nationwide and Safeco are 3 of the best motorcycle insurance companies. Partners Insurance represents all 3 of these companies and can help you choose which one is best for you.
No one insurance company is best for everyone and rates vary by location, age, driving history and a whole host of other factors. For example, one insurance company may have better rates for sport bikes than cruisers and another company could be vice versa.

Combine your motorcycle insurance with home and auto to get additional discounts.