Request a quote and we'll donate $20 to the Adam Morgan Foundation.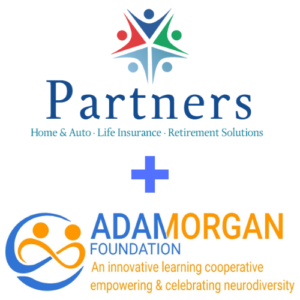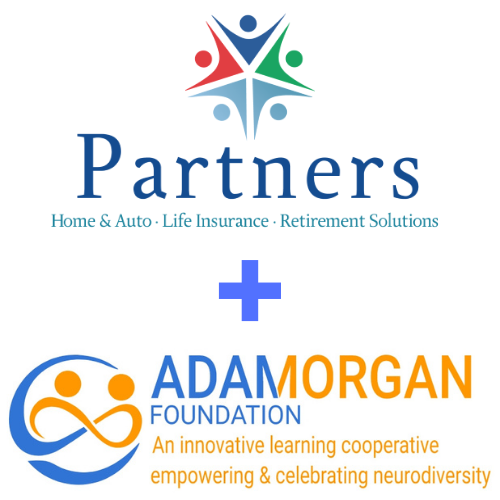 The Adam Morgan Foundation has funded over 100 weeks of specialty & inclusion camps for children with Autism.
This amazing foundation places an emphasis on providing the tools and support system to "guide" the individual with Autism and/or co-occurring disabilities to having a fulfilling, healthy, happy and productive life!
Just a few of their many highlights:
Have provided equipment such as pressure/weighted vests, weighted blankets and iPads.
Speech therapy and Occupational therapy assessments.
Free Workshops for Estate Planning, Financial Planning and Technology Support.
For more info check out The Adam Morgan Foundation