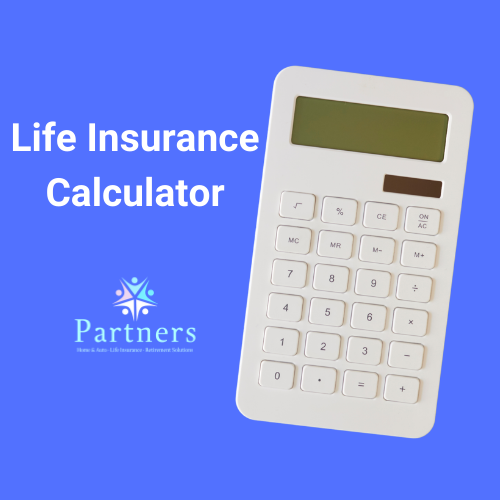 Here's the deal, like a savings account, life insurance is part of your basic financial foundation. We don't like to think about it, and it typically gets pushed back on the to-do list, but it's something we all need. A Life Insurance Calculator will help you determine your need.
Finding The Right Solution
Whether you have a complex need or just want a simple $100k term life insurance policy, we can walk you through the options that fit your needs. No infomercial hard sales tactics here, just a consultative approach that our clients have come to love.
Many financial gurus like Dave Ramsey and Suze Orman gloss over life insurance b/c it's not their big money maker. However, they both agree that Term Life Insurance should be part of your financial foundation. We couldn't agree more.
The 2 Main Types of Life Insurance
Term: A policy with a determined time frame that pays a death benefit should you die during the policy term. For example, a 30 year term life insurance policy will pay out if you die during those 30 years.
Whole Life: Provides a death benefit for the rest of your life. Also, includes a cash value component that builds value over time. Sometimes referred to as Permanent Life Insurance.
I learned a valuable lesson a long time ago. Don't wait until your thirsty to start digging the well. The longer you wait to get life insurance, the higher the cost because age is a factor. This also protects your insurability should you unfortunately encounter health problems.
Life Insurance Calculator
Here's a quick way to help you determine how much life insurance you need. You don't want to just pick a number. Like the rest of your finances you need to be strategic and do your homework. Use this to get things started. Determine your need
Life Insurance Quote
Complete this quick form and we'll compare the best life insurance companies for you. Life Insurance Quote Request
Partners Insurance specializes in Home, Auto and Life Insurance. Easily compare the best rates and get a home and auto quote too.
We have excellent Google Reviews to back up our talk!