What our Customers Say about Us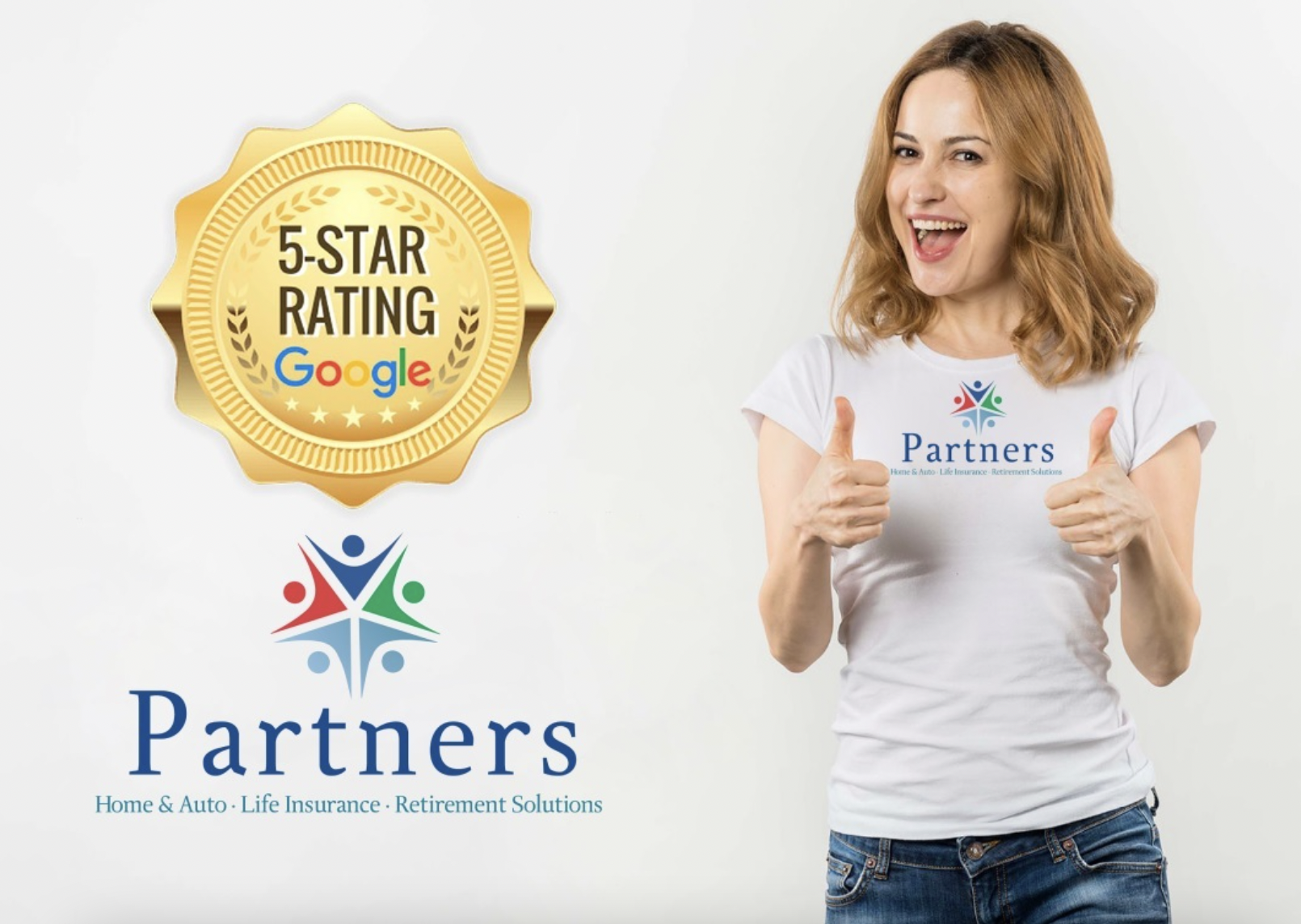 Abbey Russell
in the last week
I recently bought a new car and was no longer able to be covered under my current plan. I worked with Brian to get a...
Adrienne Litiskas
a week ago
I have been a customer of Partners Insurance for 7 years and I have always received very pleasant, professional and competent service. My...
Mary Jo Bosslet
3 months ago
We switched to Partners Insurance several years ago after having a poor experience with another company. We couldn't be happier with Greg who got us...
Gary McKelvey
in the last week
Brian has been great to work with and has saved us a ton of money
Prompt response and a great Value. Heidy provided excellent customer service and helped us save almost $2000 per year on our Homeowners policy. We...